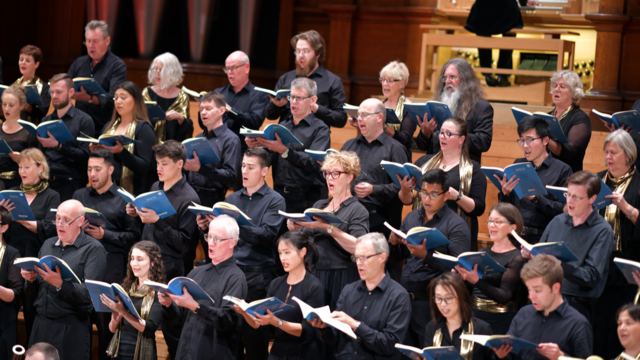 Bach Musica NZ Choristers are selected by audition and rehearse on Tuesday evenings from 7:30-10:00 p.m. for 5-6 weeks prior to each concert. Our choristers come from a wide variety of musical backgrounds and skills, and all share a passion for being involved in creating exciting music. As we continue to develop and our audience grows, we are working ambitiously towards increasing the musicianship and versatility of the choir.
We are looking for singers! Would you like to join us?
Click below to look at our 2020 Call for Singers – Tenors and Basses are particularly encouraged to apply.
Would you like to request an audition?

Bach Musica NZ aims to :
* Present professional performances of baroque music and other musically innovative and ground breaking programmes
* Provide the city of Auckland with high quality music performances that engage diverse performers and audiences
* Reflect and develop a wide appreciation of professionally presented music
* Celebrate cultural diversity in our membership, our audiences and performances
* Continually improve performance standards developed over the past 40 years
* Continue our support of young musicians and emerging vocal and instrumental soloists